YU Yunicorn Review
Siddharth Soni • Review360.in •
---- Welcome to REVIEW360.in ----
So, YU is all set to launch the new flagship,
After Mega success of YU YUREKA,
& flop show of YUNIQUE & YUTOPIA,
YU is claiming that they have done something really SUPERB!
Or is it really Something that Review360 or you'll love?
Well the time will answer our questions.
But we're here with some points that are really important.!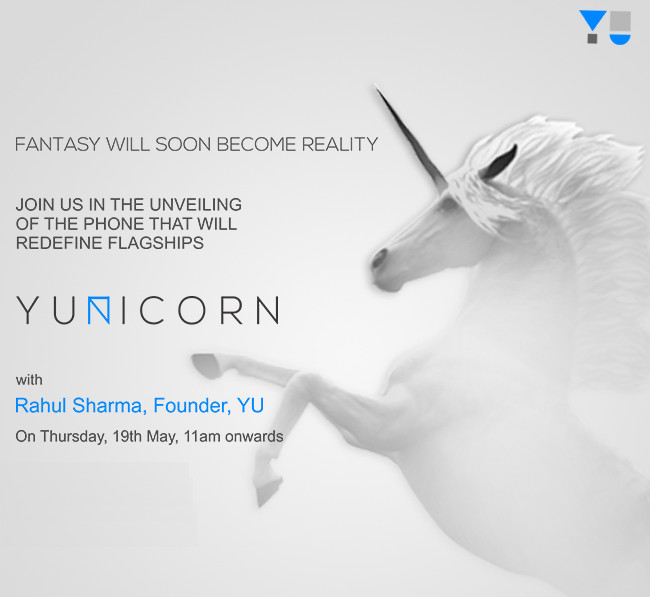 After announcing that it will launch a new flagship smartphone this month, YU has sent out invites for the launch of YUNICORN on May 19th.
But now it's postponed .!
The invite reads,
Fantasy will soon become reality. Join us in the unveiling of the phone that will redefine flagships.
This doesn't gives any hint about the phone's design or its features, but the first look is as best as it should be,
& we'll give it 5 out of 5 stars.!
Review360.in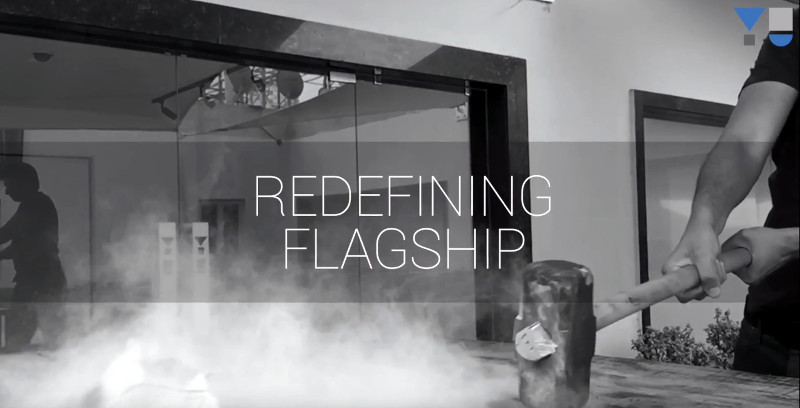 The company's CEO appeared in a teaser video last week that showed him breaking a model of a ship with a hammer. Regarding the YUNICORN, YU's Co-Founder and CEO, Rahul Sharma last week said "It (YUNICORN) will break records, it will break the conventional, it will break the rules…WAIT, it will break the flagships."
Is it worth what he said,
Or just a publicity stunt!!
Because there are so negative effect from last phones, such as :
Have they worked with their android updates & Customer sevice Problems?
Review360.in
Expectation from Siddharth Soni
Siddharth Soni worked on some elements & found the features,
That must be YUNICORN have:
• 64 GB / 128 GB internal memory,
• Average 3700 mAh battery,
• Latest Android N supported,
May be I've expected much more,
YU can't give all these features in a single phone, because they are working for an affordable & budget device.!
Yet, we've our own expectations & Rumours.!
Review360.in
__ Thank you for visiting - SEE YOU! __
Siddharth Soni- Review360.in